Why ScentAir?
We offer businesses customizable solutions that scale to meet your needs and goals. Our culture of innovation, decades of industry experience, and major brand partnerships have shaped our approach to enhancing experiences and brands.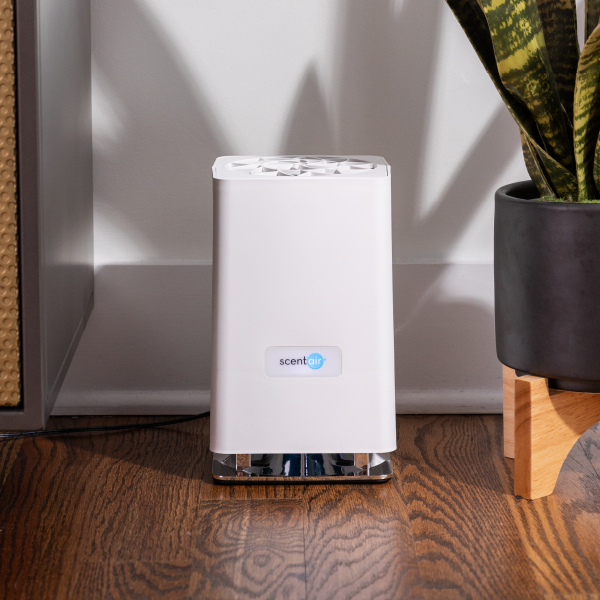 ---
What Makes Us Different
ScentAir is a scent marketing company like no other. Our hands-on approach to each facet of our business allows us to deliver top-tier products and service we're proud of.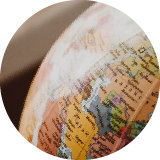 Founded as a commercial scent marketing business over 25 years ago, today ScentAir is trusted by over 50,000 global brands to fragrance large and mid-sized business environments. With offices on four continents and a diverse team of 500+ employees, we enhance environments in 119 countries.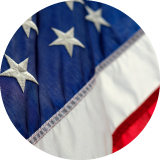 Based in Charlotte, North Carolina, most ScentAir diffusers are American designed, assembled in the USA and sold worldwide.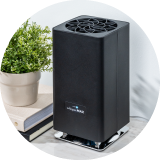 Premium fragrance is only the beginning. We design our systems to exceed your fragrance needs. Delivering cutting-edge diffusion technology, our full range of ScentAir systems include solutions to efficiently scent spaces as small as a boutique or as large as a stadium.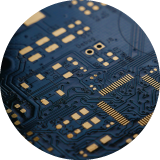 We have enabled our systems with the very best technology to make fragrance management simple. Our systems use the latest FCC & CE certified IoT connected technology, while the ScentAir mobile app allows managers to control their system remotely.
---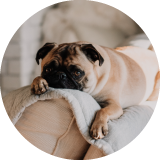 We are committed enhancing spaces safely. All ScentAir fragrances are internationally certified safe and free from phthalates and respiratory allergens. ScentAir meets or exceeds safety, VOC and regulatory requirements.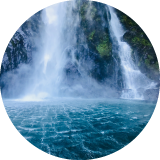 Thoughtfully Formulated & Responsibly Sourced
We are committed to ensuring sustainability and the ethical treatment of workers. From our global initiative to reduce our environmental impact, to our unwavering human rights policies, we bring our values to our business practices. ScentAir has been awarded the bronze EcoVadis sustainability rating.
---
---
---
What Our Clients Say
We partner with major brands around the world. Read what some of our clients say.

We use ScentAir in our public areas in an effort to create a more pleasant experience for our guests. I love ScentAir's products! Our sales rep came out to visit with us and was so helpful! We sampled dozens of fragrances and chose the perfect options for our hotel.
Hotel Management Of A National Chain

We made the switch to ScentAir from one of their competitors a few months ago and we are thrilled with the change. The scents are more vibrant and appealing. We have nothing but positive feedback from our prospects.

Luxury Property Manager

We have been very pleased with the exceptional customer service. [Our rep] has been wonderful to help us in selecting a system that works best for us. We love our new ScentAir system and the wonderful scent throughout our dealership.
Auto Dealership Customer Relations Manager
---
Total Air Care Partners
From end-to-end, we enhance environments with customizable options that address your goals.
Scent Marketing
Design and deliver immersive fragrance experiences that draw customers in, generate interest, and drive revenue growth.
Fragrance Curation
Custom formulate a brand fragrance, create exclusive experiences, and deliver consistency across your brand.


Air Purification
Safeguard the well-being of customers and staff, create a more comfortable breathing environment, and reduce absenteeism and sick leave costs.