Have any questions? We'd love to hear from you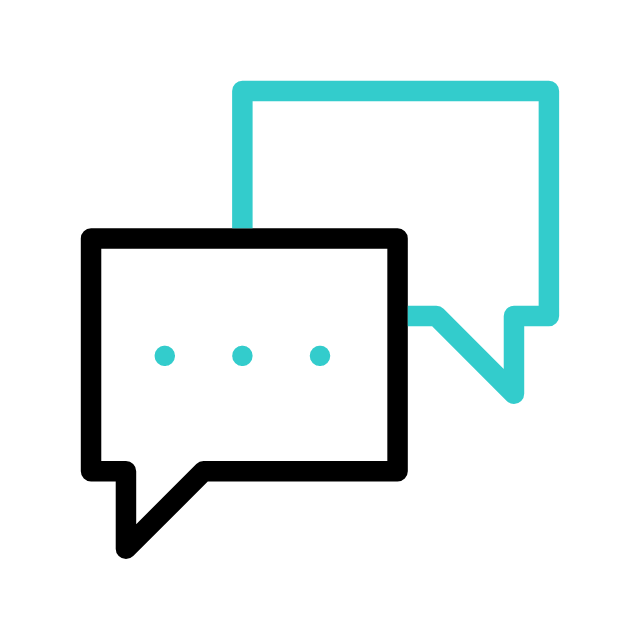 Help & Support
Need help with anything. Our customer service team is here to help.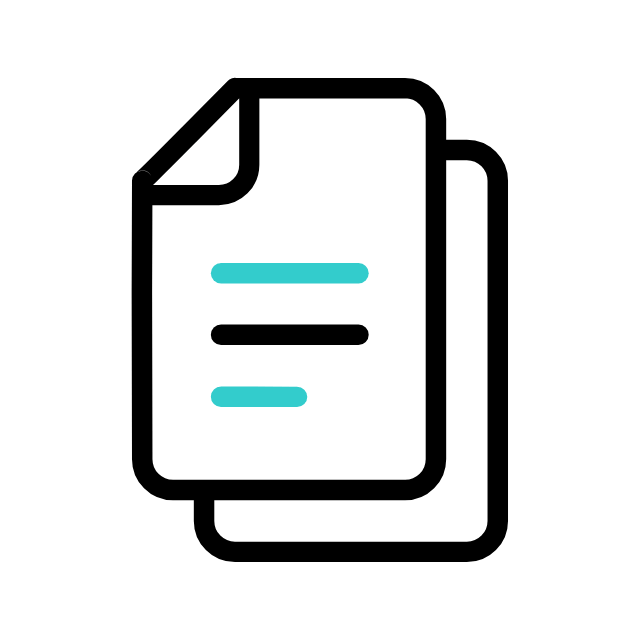 Frequent Questions
We may have the answer to your question in our FAQ section.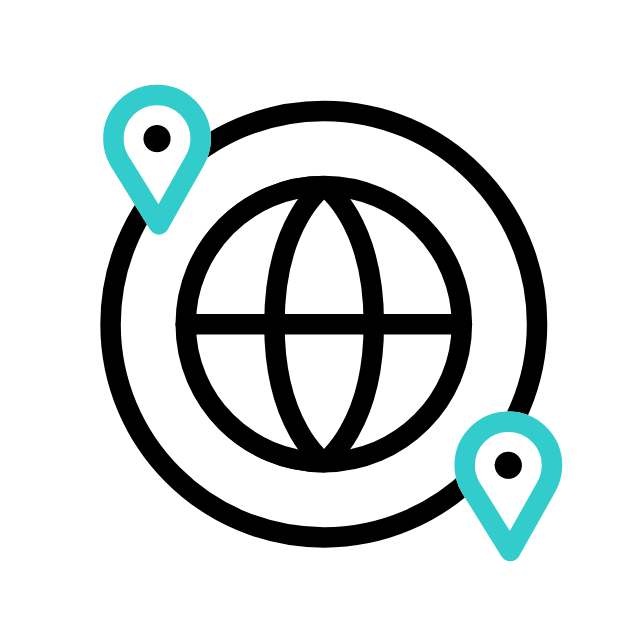 Around the World
Looking for a distributor or wanting to be a distributor.
---
Ready to enhance your space? We're here.
---
Join thousands of satisfied customers.