Be A Part of Something Remarkable With Us
We don't just create remarkable experiences for our customers. We create them for ourselves every day. At ScentAir, our work is as varied and fascinating as the experiences we help craft. Though we're already on every continent, we're still growing. So we're always looking for diverse, multi talented people that are passionate about making the world a more exciting place.
Together, we're reimagining what's possible for our customers, our business and ourselves. With limitless growth across our organization, the only thing missing is you.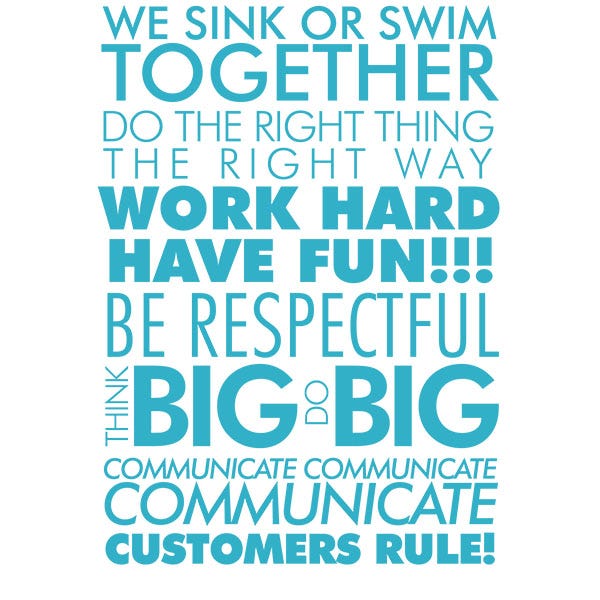 ---
Explore Careers at ScentAir