Scent Marketing For Senior Living
Grow your community. Create an atmosphere that keeps your census rate high.
Make Your Community The Obvious Choice
Scent marketing is a powerful tool to help senior living communities establish stronger relationships with residents, prospects, and families.
Home will be many places throughout our lives. But its comfort can be found in places we never expect. Scent makes it easy to reimagine the meaning of home. Provide comfort to residents. Make move-in day easier. Reassure families and prospects.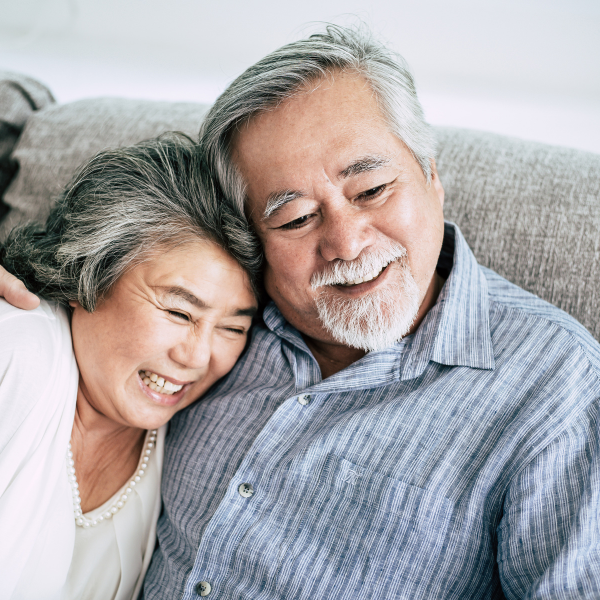 ---
---
WITH SCENTAIR, SENIOR LIVING COMMUNITIES CAN ENHANCE FEELINGS OF STABILITY WITH A CONSISTENT ATMOSPHERE.