Scent Marketing For Retail
Drive sales. Sharpen your brand identity. Bond with customers for life.
Customers Never Forget How a Brand Makes Them Feel
Scent marketing is a powerful tool to help retailers increase sales with an enticing store atmosphere that communicates their brand identity.
Retail has changed in the 21st century. Product specifics and service satisfaction aren't enough anymore. Customers seek emotional experiences. Emotionally connected customers are 52% more valuable to a brand than those who are only satisfied.
Give customers the emotional value they're looking for. Create experiences that inspire emotional bonds and lasting impressions.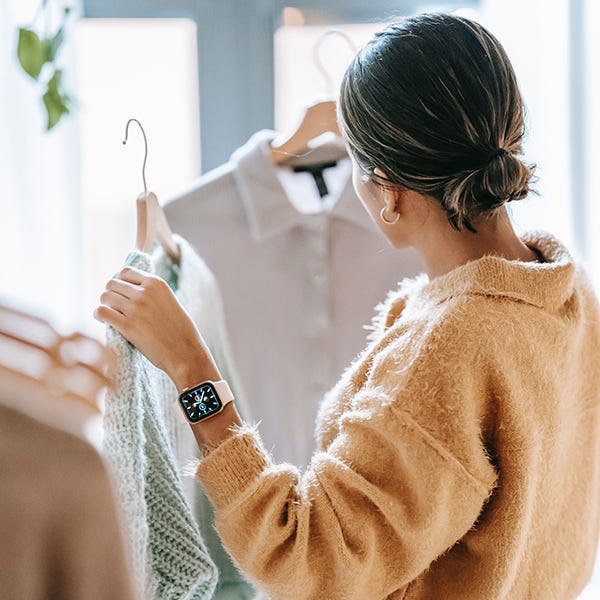 ---
---
WITH SCENTAIR, RETAILERS CAN MAKE THE MOST OF EVERY INTERACTION.