Scent Marketing For Other Industries
Every people-centric business needs to connect with customers. We make building those connections easy. Rapid rapport—that's the power of ScentAir.
The ScentAir process makes it simple
We're industry leaders for a reason. After more than 20 years, we've worked with countless businesses in a wide range of customer-facing industries. Our process makes launching a scent marketing strategy easy. We're with you from start to finish:
Fragrance selection—find a scent proven to stir the emotions you want to excite in customers.
Fragrance diffusion strategy— determine the best system, positioning, &diffusion schedule to maximize impact.
System installation—installation is included for our most robust systems, so you never have to do any heavy lifting.
System support—maintain your system with ease, we're always just a phone call away.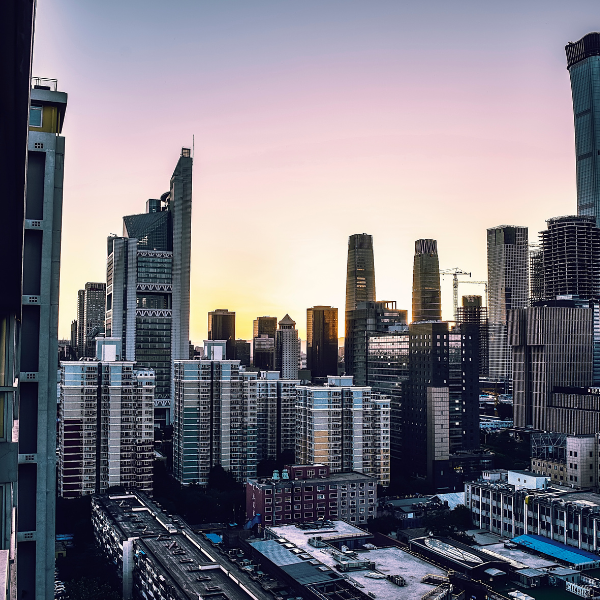 ---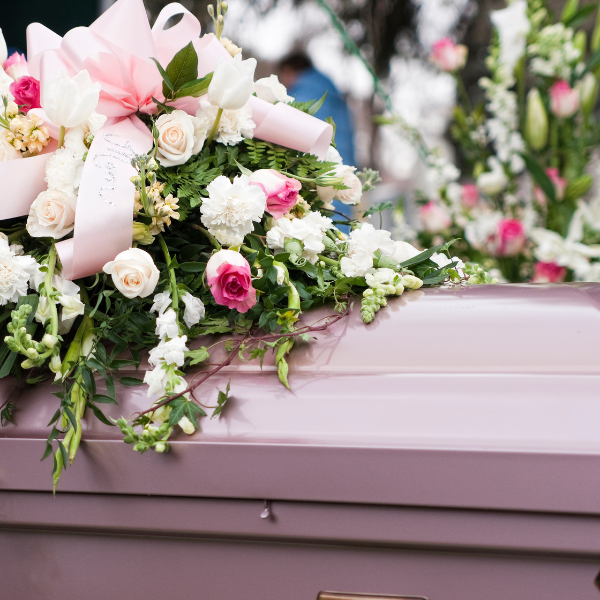 Funeral Homes
Ease grief and help families through the most difficult human experiences. Fragrance makes supporting families easier. It creates a peaceful atmosphere, making arrangement consultations more productive. Odor neutralizing technology eliminates undesirable odors for a more pleasant environment for staff and visitors.
---
Dental Offices
Create an outstanding patient experience. Cut back patient attrition. And significantly reduce cancelations. Provide patients with a sense of calmness and comfort. For nervous patients, a soothing dental experience is worth a return visit. A calming practice does double duty—empower your staff to work better under pressure.
---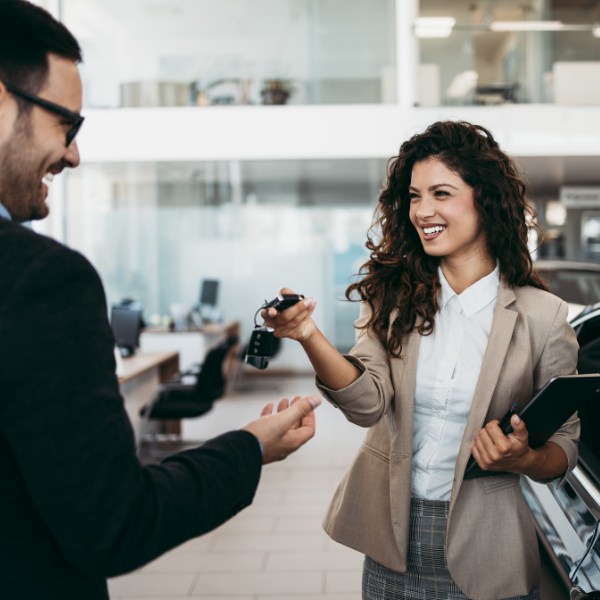 Dealerships
Build rapport and create a stronger bond with customers. Scent makes the customer experience seamless. The sales process becomes more natural for customers. Leaving you with more opportunities to close sales. Elevate your dealership's atmosphere. Infusing the feel of luxury or approachability sets the tone for the sales experience your customers can expect.
---
---
---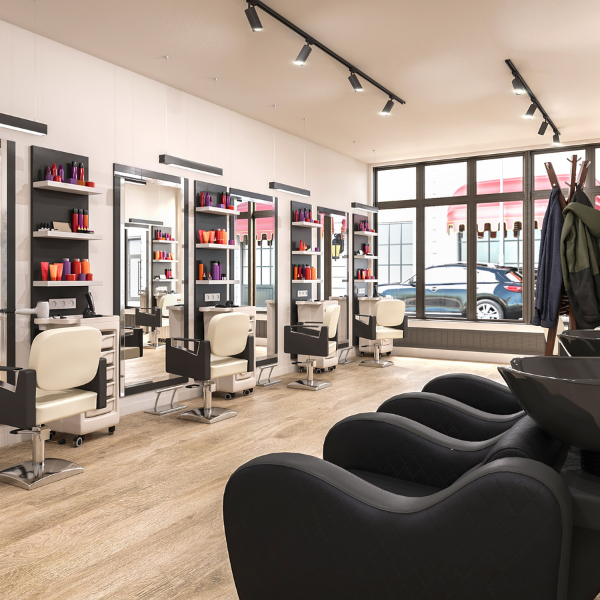 Salon or Spa
Pamper your clients and create a one-of-a-kind salon experience. Whether your brand is more luxury or more Zen, you can create a complete sensory experience that speaks to your ideal client. Quickly establish rapport. And build a loyal client list with ease.
---
Medical Offices
Significantly reduce cancelations. And cut back patient attrition. Scent marketing creates an outstanding patient experience. Calm and comfort patients from the moment they enter your practice. Nervous patients remember the medical practices that make them feel most comfortable. A calming practice does double duty—empower your staff to work better under pressure.
---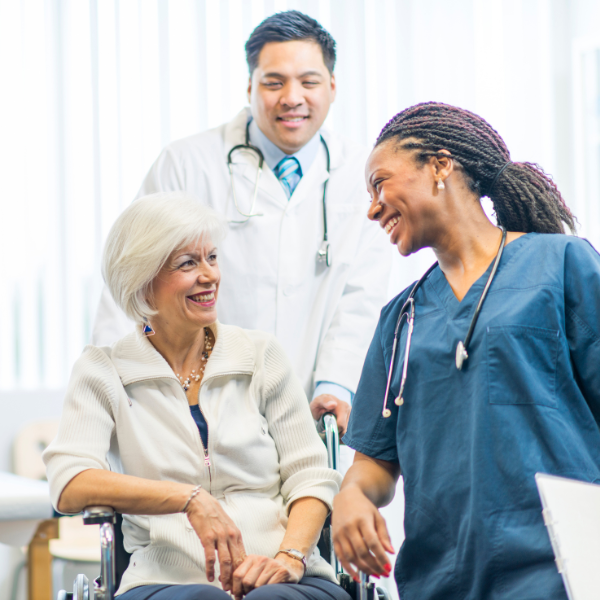 ---
WITH SCENTAIR, BUSINESSES CAN MAKE THE MOST OF EVERY INTERACTION.