Scent Marketing for Business Offices
Produce outstanding work. Cultivate a strong company culture. Become the obvious first choice for clients and potential employees.
Business Success Baked into The Environment
Scent marketing is a powerful tool to help offices and corporate buildings create an atmosphere that drives productivity.
Offices can often be stale and uninspiring. Why work in a space that stifles your company image and best work? When you optimize your office with fragrance you gain greater control over the perception and productivity of your organization.
Make an outstanding first impression. Communicate your company ethos from the moment visitors and employees walk through the door. Create excitement and anticipation around your company and business offerings. And help employees feel prepared to tackle their to-do list.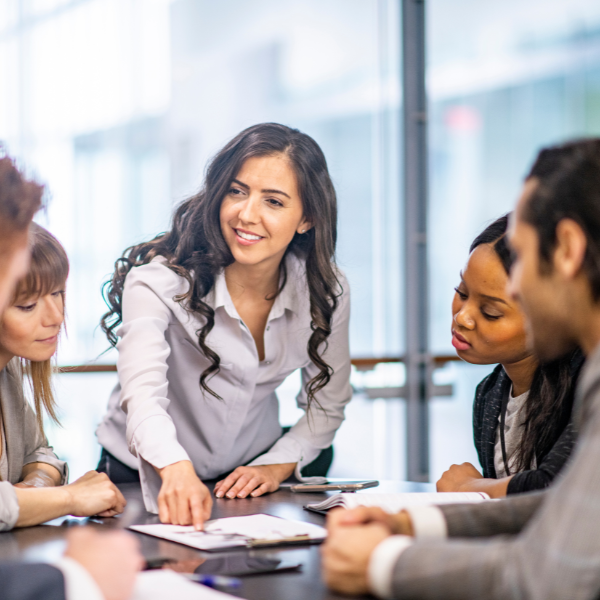 ---
---
WITH SCENTAIR, OFFICES CAN MAKE THE MOST OF EVERY MEETING.
---
"My company uses ScentAir exclusively in our commercial office. It has made a significant impact on clients and staff. If you are looking to make a connection that is memorable with clients, consider a ScentAir fragrance."
Web Agency Founder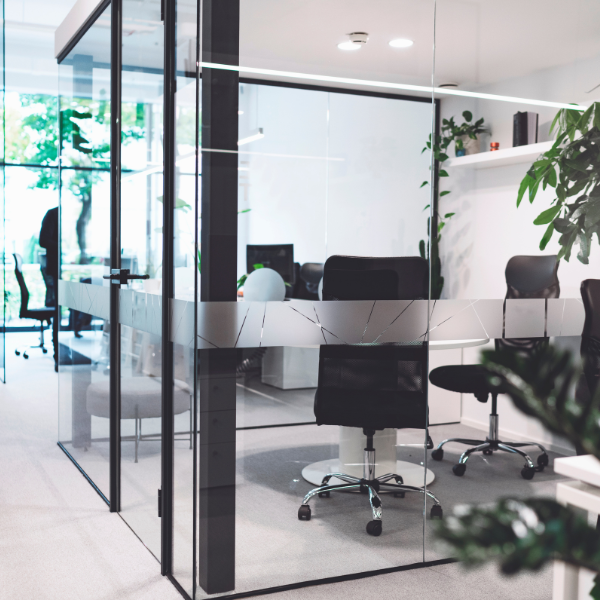 ---