My place smells like a dream. This is honestly my favorite purchase ever. Obsessed!
- Obsessed Customer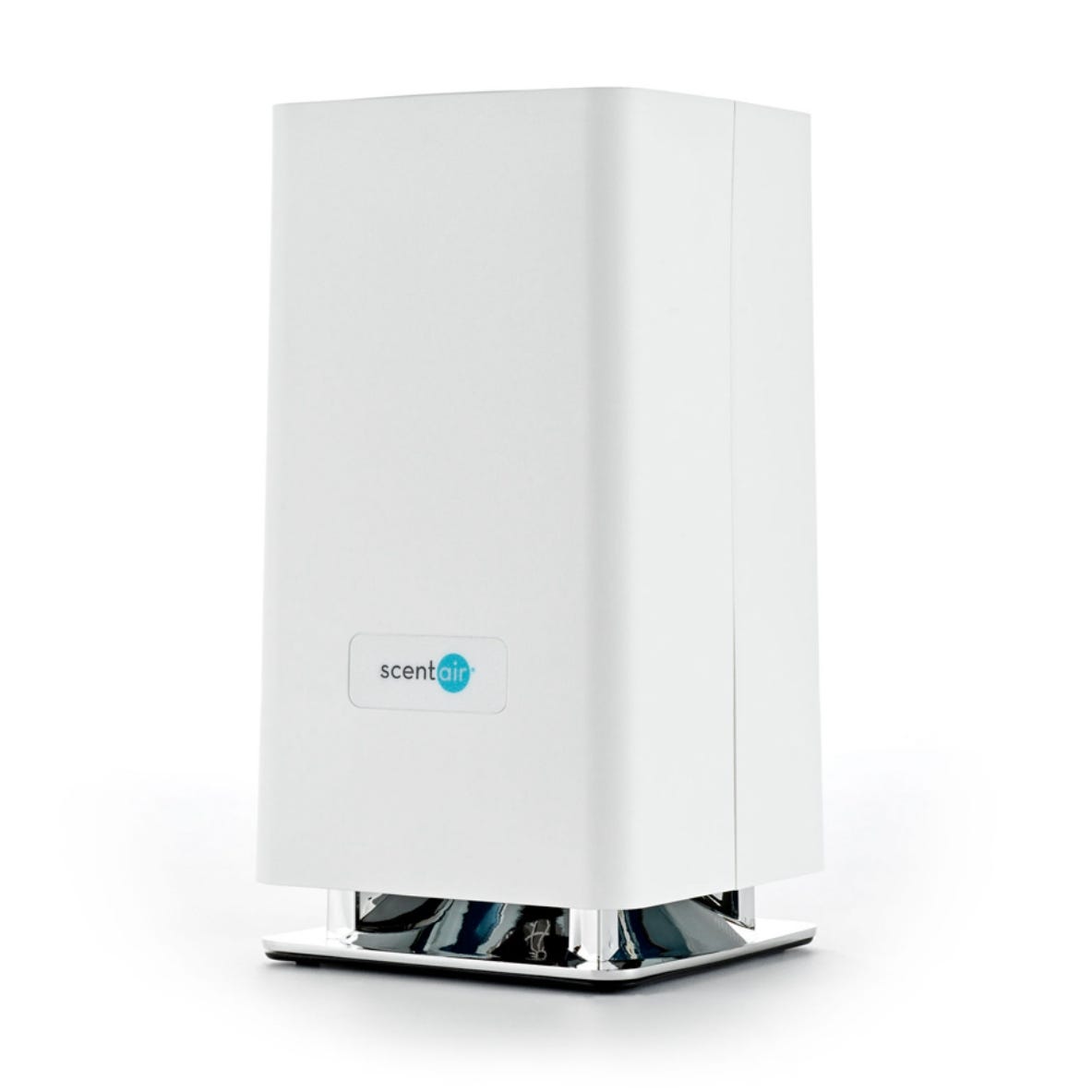 Whisper Home
Ultra-quiet at even the highest scenting levels, the Whisper HOME is sleek and stylist to complement your decor.
Bring your space to life with a ScentAir fragrance subscription.
20% Off Your Fragrance
Save 20% on every scent cartridge subscription.
Free Shipping
Free Shipping on every subscription shipment.
Automatic Deliveries
Never run out of your signature scent!
A World of Fragrance Possibilities
The perfect scent for every mood, every brand, every experience, every home.
Scent Diffusers
We have scenting solutions for any size home or business.
Best Sellers
Explore our top selling scents from our signature collections.