Scent Marketing For Hotels & Resorts
Create atmosphere. Drive brand loyalty. Achieve a high guest satisfaction score.
The Unexpected Advantage That Delivers the Best in Guest Experiences
Scent marketing is a powerful tool to help hotel and resort managers increase guest satisfaction by creating a welcoming atmosphere.
In hospitality, it's all about the experience. Getting the atmosphere right is the first step in creating outstanding guest experiences that breed enduring memories. With fragrance, your hotel becomes more than just a place to stay. It becomes an experience.
Make lasting impressions. Connect with guests emotionally to inspire strong bonds and brand loyalty. Create an experience guest want to return to again and again.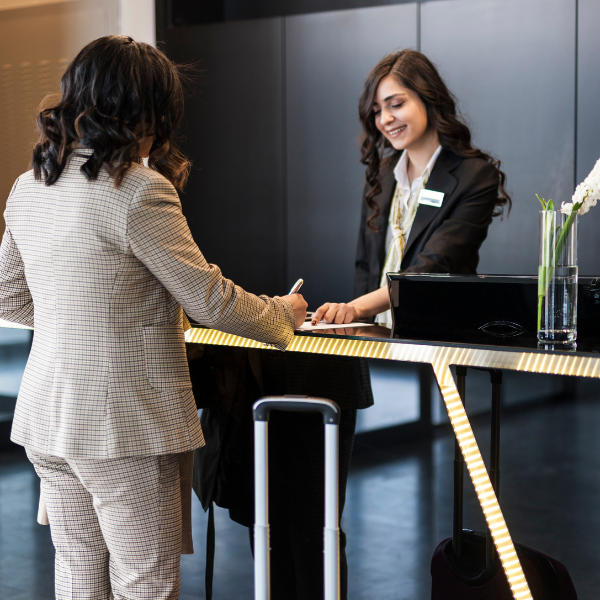 ---
---
WITH SCENTAIR, HOTELS AND RESORTS CAN MAKE THE MOST OF EVERY INTERACTION
---
Westin Hotels & Resorts And Mandalay Bay Resort & Casino Elevate Their Guest Experience With ScentAir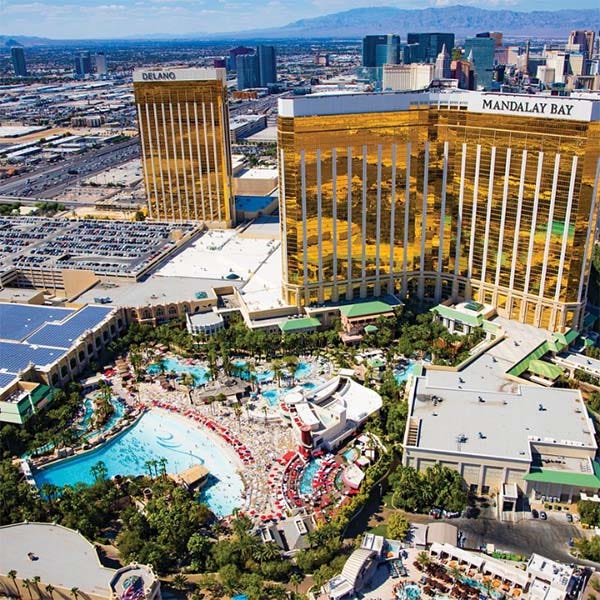 ---